This page will be updated on a regular basis to keep you informed of any events, support workshops, activities and much more within the community of Oldham.
---
HAF Oldham (Holiday Activities and Food)
The Holiday Activities and Food Programme is a programme of funded activities during the school holidays aimed to get children who attend to:
Eat more healthily over the school holidays
Be more active during the school holidays
Be safe and not to be socially isolated
Have a greater knowledge of health and nutrition
Be more engaged with school
To book sessions on the programme, please use the unique booking codes that were issued in June 2023.
If you have received this code but have misplaced it, please email [email protected] with the full name, date of birth and address of each eligible child.
---
Oldham Age UK – Chadderton Over Sixties Centre are holding social afternoons for over 50's, no booking in advance required. £5.50 each. Lunch included. To find out what other activites and events are on please follow them on their Facebook page Chadderton Over Sixties Centre.
---
---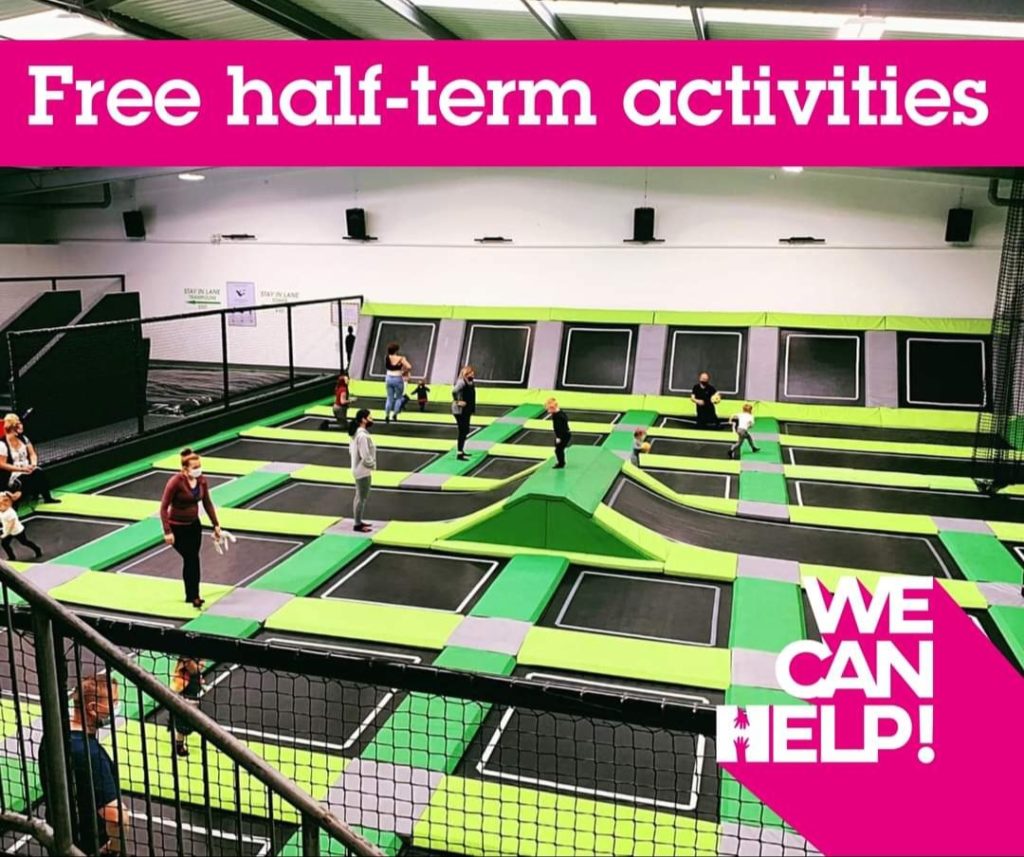 🌟🌟 FREE HALF-TERM ACTIVITY OFFER 🌟🌟
Have you heard? Oldham Council are offering new and exciting activities for children and young people to enjoy over this February half term!
To kick things off, on Tuesday 14 February we have secured 180 places over 4 sessions at the incredible Bounce Nation Oldham for local families to experience – you will love it! ❤️️
We've bought these tickets to make them available for families who don't qualify for free school meals and activities, but who are struggling to meet everyday costs, so the luxury of paid activities are not out of reach.
Tickets are offered on a first come, first served basis and to book on to this great offer, all you have to do is email [email protected] with the number of people in your family you would like to bring, their full names, and the timeslot you would like to attend.
⌚️ 11.30am-1pm
⌚️ 1-2.30pm
⌚️ 2.30-4pm
⌚️ 4-5.30pm
A waiver will need to be signed for each adult and child attending.
Don't forget to reference this post when booking! Enjoy!
---